Experiences Expiring Soon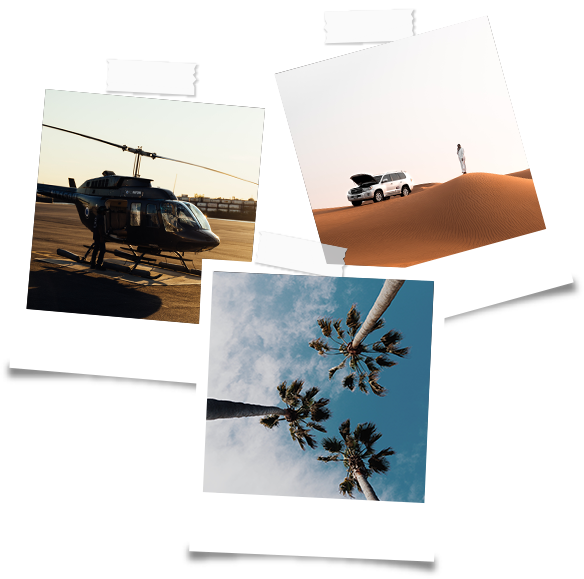 Life of Riley Manifesto:
We are 'experiential travel' connoisseurs who painstakingly research and present the very best experiences that money can buy - for all budgets.
We believe that every day is an opportunity to enjoy an experience of a lifetime.
To experience is to live... and new experiences set your soul on fire.
It's our dream that all people should lead a thrilling life... filled with experiences so impactful, they're never forgotten.
Life is short and there's still so much to see and do.
In the words of Carl Sagan:
"Somewhere, something incredible is waiting to be known."
Do the things that others say you can't do... and know what it feels like to be truly alive.
Register your free account today, and be astonished by the experiences we've curated for you.