"Revolutionising Experiential Travel"

"A one stop resource for discovering the extraordinary"
Experiences Expiring Soon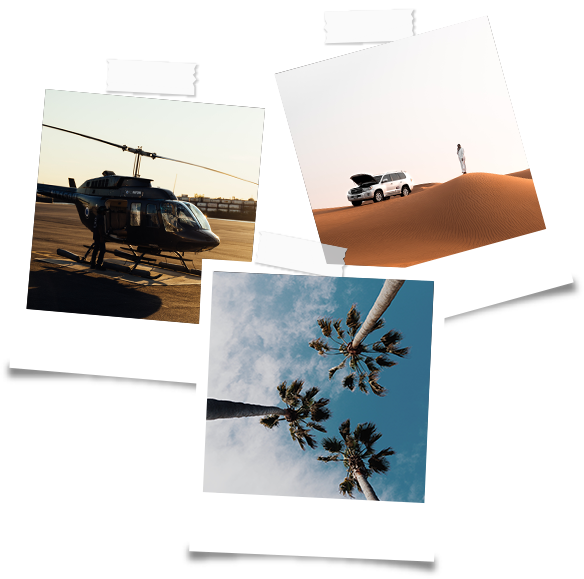 Life of Riley Manifesto:
If there is an epic life-changing experience in the world, we want to know about it and we want to tell stories about it. Stories that inspire not lecture. We are the first port of call for the next story you tell. The next idea for your bucket list.
We. Make life. Fun. And we're a beacon to a community that wants more. More than the tourist traps. More than average. More than good. Because average experiences make average stories.
We believe in inspiring people to Enjoy the moment. Push through their comfort zone. Find their flock. Make a difference. Find themselves.
Our community sees through exclusivity. We don't exclude. We know the difference between authentic quality and feigned hype. Gold leaf does not improve food.
We are apolitical, non-judgemental and we like to laugh. Because taking yourself too seriously could be fatal, and seriously shorten your bucket list!
Phrase/noun: life of Riley
a luxurious or carefree existence
"all the older boys are driving big expensive cars and living the life of Riley"
- Oxford English Dictionary