Noun Informal.
Life of Riley
1. A carefree, comfortable, and thoroughly enjoyable way of living:
"With all that travelling they do, they really are living the life of Riley."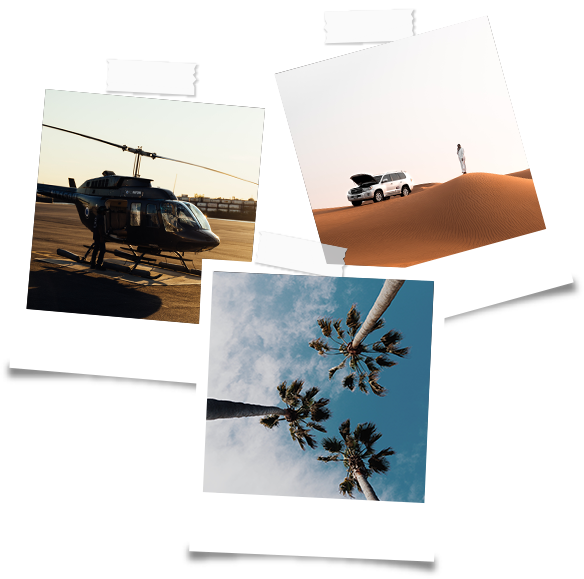 Do you actively seek out travel experiences that you'll remember for life… rather than settling for the same old package deals as everyone else?

Do you want to experience moments so memorable that you'll tell stories about them right up until the day you die?

If so, you're in the right place.
Life of Riley is about one thing...
We help you discover the most unique and awe-inspiring experiences available anywhere in the world.

For us, every day is an opportunity to enjoy an experience of a lifetime... and it's only the very best that get featured on our site.

You can think of us as being like the Michelin Star Guide - for the most exciting experiences that money can buy - for ALL budgets.

Every experience you will find on this site has been hand-selected by our dedicated team of experience connoisseurs.

You can trust us to be your quality filter and - be assured - every experience we publish will leave a lasting impression.

You work damn hard all year to provide safety, security and stability in your life. You've got food on the table - hopefully, good health too.

So why not treat yourself and experience something you've never done before.

It's good for the soul.

Click on the gold Register button at the top of this page to get your free account.
(You never have to pay us anything, ever.)

Our site is filled to the brim with experiences that get the blood pumping, however non-members are missing out on a whole selection of secret members-only experiences.

Members also get access to unadvertised experience upgrades that aren't available anywhere else online.

So sign up today, join our private inner circle and browse through our hand-picked selection of the finest experiences available in the world.

And when you see something that grabs your attention - something you know you MUST experience while you're still young enough to fully enjoy it - simply click on "Add to Bucket List."

All of your favourite experiences will be conveniently saved in one place, so you can plan which one to do next.

Let us help you break free from your everyday routines, responsibilities and the limitations of regular life… so you can feel MORE ALIVE.

Let us provide the inspiration for your next trip and help you discover new experiences that you never imagined could exist.

Thanks for visiting and enjoy your world of new possibilities.
Sign up today for free
Receive exclusive member only offers, invitations to member experiences, build and share your bucket-list for free.