You and a friend could be heading to Bali on July 27th for SPF19, the Island's hottest summer soirée!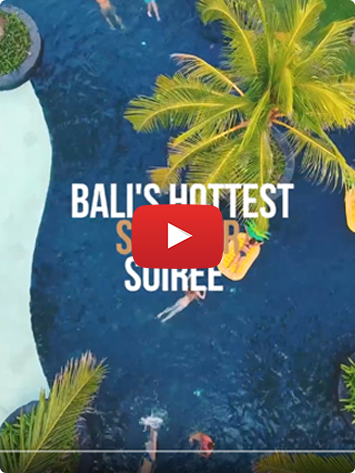 The Competition:
Your downtime is precious and in short supply; which is why we only curate the best experiences in the world... and all without the middleman!
To start the summer right, we've partnered with the W Bali - Seminyak and Mixmag to offer one of our members and a friend access to SPF19, Bali's hottest summer Soirée, plus a 4-night stay, flights, dinner, drinks and a spa package.
Even more Un-Bali-Evable reasons to start living the Life of Riley!
What's included:
Access to SPF19 plus drinks
Four nights a the W Bali - Seminyak
Worldwide flights included
luxury spa pamper package
"The genius of Life of Riley is that it places these events at the centre of the decision-making process, pulling them all together into one easy-to-use database"
- GQ Magazine
"A one stop resource for discovering the extraordinary"